CRISP Education and Outreach
The Education and Outreach (EO) program is an essential part of CRISP. Located at Yale and SCSU, CRISP offers activities that promote the interdisciplinary and innovative aspects of materials science to a diverse group of participants. The objective of the program is to enhance the education of future scientists, science teachers, K-12 students, parents, and the general public. Our goal is to offer interdepartmental and intercollegiate programs in modern materials science education to address the need for: improved scientific literacy of future voters and public officials, more qualified science teachers who are well educated and socially diverse, state-of-the-art research experiences for undergraduate students, increased multidisciplinary education and training for graduate students. CRISP EO programs have evolved based on a process of feedback and evaluation into its signature programs: Materials Initiative for STEM Education (MISE) and Materials Initiative for Multidisciplinary Education and Research (MIMER) To learn more about our EO program and the opportunities available, please go to our main site.
CRISP provides educational resources to local area educators and STEM professionals, with particular focus on urban districts. We invite you to explore this site to learn about the opportunities CRISP provides to educators. To get updates about our workshops and other events, join our mailing list!
Volunteers Needed!
Family Science Nights
Teach kids and their families about science, and get them excited for their own projects!
FSN volunteers present simple science demonstrations to kids and their families at these 2-hour family events.
NO EXPERIENCE NEEDED! You will be provided with a full set of instructions for delivering your demonstration
Email digliog2@southernct.edu to volunteer for a virtual Family Science Night!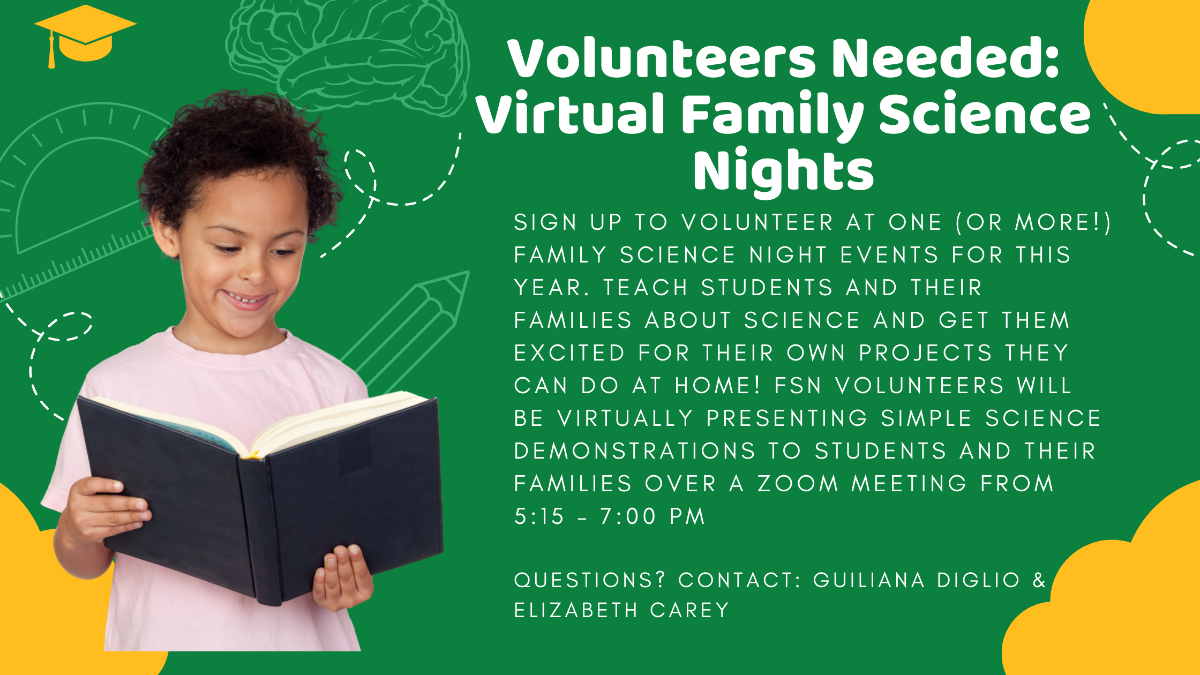 We are looking for undergraduates, graduate students postdocs and faculty to help us bring STEM into our community. We need volunteers for events like Family Science Nights, public lectures, workshops and more.  Click here to sign up to volunteer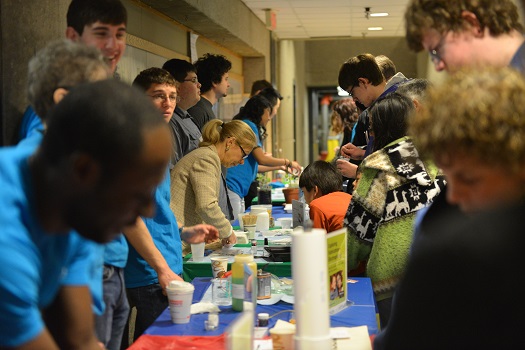 CRISP EO programs were previously supported by the National Science Foundation (NSF) under Grant No. DMR-1119826. Any opinions, findings, and conclusions or recommendations expressed on this site are those of the contributing author(s) and do not necessarily reflect the views of the NSF